Our library has an extensive range of life-changing books, featuring authors such as Catherine Ponder, Charles and Myrtle Fillmore, Emmett Fox, Eric Butterworth and Liliane Grace as well as many authors that are normally only available in the USA. Our bookshop stocks many Catherine Ponder titles and Unity classics. There is also a selection of children's books and cd's. It's worth a look!

Don't forget to check out our Download Library on this site where you can find many free titles to download.
Our library and bookshop are open after the Sunday service strictly between 11:30 and 12:00 midday. Library membership fee applies for borrowing.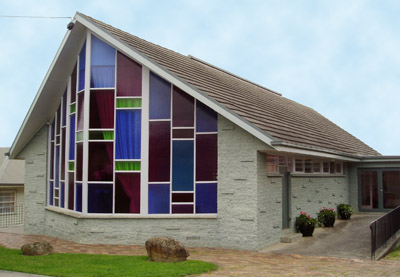 Unity of Melbourne Online Book Shop