Our Services
Fortnightly in person Sunday Gatherings are currently being conducted from our Spiritual Centre at 4 Renown St. Burwood.
All are welcome to attend. These gatherings will be broadcast on ZOOM for those unable to attend in person.
We conduct our gatherings via Zoom on the alternate fortnight, all are welcome.
The link to these services is:
Join URL:
https://zoom.us/j/6657964911?
Password: 1
We hope you will join us.
The Sunday messages are recorded and are available from our website under the multimedia tab utilising SoundCloud & Unity TV.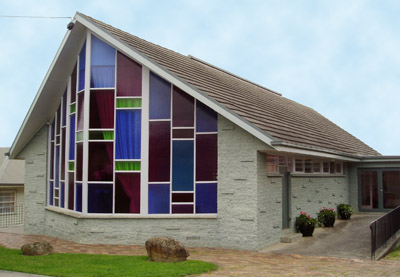 What's on at Melbourne Unity
---------------------------------------------------------------------------------------------
UNITY NATIONAL SCHOOL
FOR AUSTRALIA & NEW ZEALAND
UNITY NATIONAL SCHOOL
UNS offers many areas of study to assist you in exploring your spiritual potential.
In your pursuit of a more compassionate and fulfilling life, you can explore:
Individual courses to explore areas of interest
Self-determined path of spiritual enrichment
Credentialing paths to become Licensed Unity Teacher or Licensed/Ordained Unity Minister
Whatever your interests are, we appreciate your exploring our broad spiritual education curriculum and welcome your inquiries. Please let us know how we might help you on your journey.
Visit the UNS web site
here
to explore scheduled class offerings.
Registration form is online via the UNS classes web page.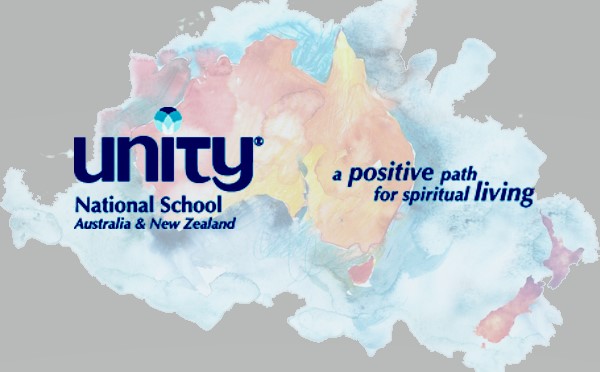 ---



During this time of isolation you might find inspiration and comfort in the Prayer for Protection.


THE PRAYER FOR PROTECTION

The Light of God surrounds us

I AM Light

The Love of God enfolds us

I AM Love

The Power of God protects us

I AM Power

The Presence of God watches over us

I AM Presence and I AM Present.

=========================================================