What's on at Melbourne Unity
Our Services
At 9.30am on Sunday, a short guided meditation is held. (Only when no covid restrictions apply)
Come and experience a variety of types of meditation in an informal and welcoming atmosphere.
A service is held every Sunday beginning at 10.30am.
The Sunday messages are recorded and are available from our multimedia page utilising soundcloud & Unity TV.
Due to the current virus situation our centre is closed at times. Refer to our Covid update below.
However, we are now broadcasting our Sunday services via Zoom.
The link to these services is:
Join URL:
https://zoom.us/j/6657964911?
Password: 1
Announcement ;
Fortnightly, starting 20th Feb. Sunday Services will be conducted from our Sanctuary at 4 Renown St. Burwood. All are welcome to attend. These Services will be broadcast on ZOOM for those unable to attend in person.
Note that under the current rules masks must be worn at all indoor venues.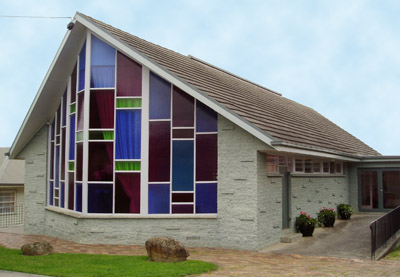 ---------------------------------------------------------------------------------------------
UNITY NATIONAL SCHOOL
FOR AUSTRALIA & NEW ZEALAND
UNITY NATIONAL SCHOOL
UNS offers many areas of study to assist you in exploring your spiritual potential.
In your pursuit of a more compassionate and fulfilling life, you can explore:
Individual courses to explore areas of interest
Self-determined path of spiritual enrichment
Credentialing paths to become Licensed Unity Teacher or Licensed/Ordained Unity Minister
Whatever your interests are, we appreciate your exploring our broad spiritual education curriculum and welcome your inquiries. Please let us know how we might help you on your journey.
Visit the UNS web site
here
to explore scheduled class offerings.
Coming soon on ZOOM - Intensive week starting on 3rd September:
Zoom: Meetng Room:
Join URL:
https://zoom.us/j/2485877822
Password 10
The registration form now has a box to say whether you are doing the class for credit and
which day or class you are attending.
More details from Unity National School Newsletter :
Here
- PDF
Registration form is online via the UNS classes web page.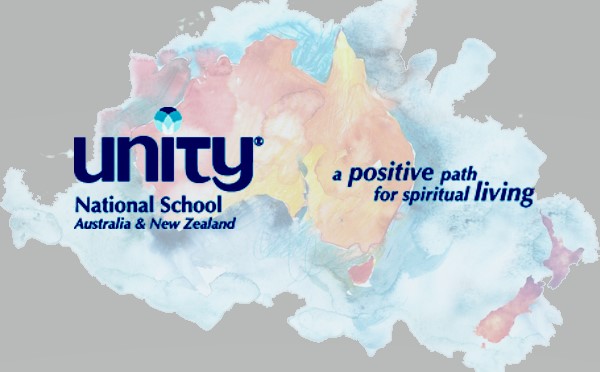 ---



During this time of isolation you might find inspiration and comfort in the Prayer for Protection.


THE PRAYER FOR PROTECTION

The Light of God surrounds us

I AM Light

The Love of God enfolds us

I AM Love

The Power of God protects us

I AM Power

The Presence of God watches over us

I AM Presence and I AM Present.

=========================================================
Unity of Melbourne Covid Safe Guidelines


Welcome to Unity of Melbourne.
Please follow these guidelines while you are here.

Please arrive by 10.15am so we can get everyone signed in and seated by 10.30 ready to begin our gathering.

Entry is via the front glass doors with the ramp.
On Entry we kindly request you to:
Please Sanitise your Hands
Proceed to Sign In via our QR Code or sign in book.
(Pens will be cleaned after each use)

Please wear a mask if you feel the need too, we are following current Vic Government guidelines for this.

After you have Signed in please enter the Sanctuary.
We ask you to take a seat and maintain social distancing rules as required.
There will be containers placed near the lectern for you to place your Love offerings in.

At the end of our gathering, you can vacate the Sanctuary through either the front
or the door near the Library marked EXIT.
You are welcome to Sanitise your hands as you leave.

We are unable to have any fellowship in the Sanctuary after the service at this stage.

Please note:
There is no access to the kitchen at the moment.
Please bring your own water or hot drink in your own mug.
We are also unable to share food, drink or other items at the moment.
The Library is closed for the time being.

A gentle reminder, please do not attend our gatherings, should you feel unwell and display any flu like symptoms, as we do not want to be put in a situation of having to refuse entry to any of our community.

We will continue to review all these guidelines in accordance with Vic State Government regulations.
We thank you for your understanding and cooperation.

The Committee of Management
Unity of Melbourne

<><><>