What's on at Melbourne Unity
Our Services
At 9.30am on Sunday, a short guided meditation is held. Come and experience a variety of types of meditation in an informal and welcoming atmosphere.
A service is held every Sunday beginning at 10.30am, and is followed by social interaction and morning tea. The Sunday messages are recorded and are available from our multimedia page utilising soundcloud.
Due to the current virus situation our centre is closed. Howerer, we are now broadcasting our Sunday services via Zoom.
The link to these services is:
Join URL:
https://zoom.us/j/6657964911?
Password: 1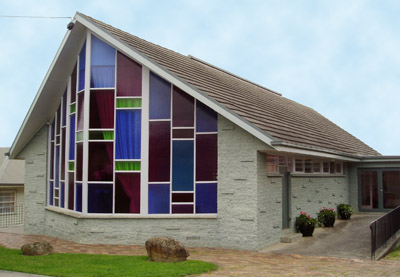 ---------------------------------------------------------------------------------------------
UNITY NATIONAL SCHOOL
FOR AUSTRALIA & NEW ZEALAND
ZOOM Classes coming up:
Foundations of Unity
Facilitated by
Rev Phyllis Grace on ZOOM
Join URL:
https://zoom.us/j/4215646668
Password 5
Tuesdays 7:00 p.m. AEST
starting January 19th (5 sessions)
and/or
Saturdays 9:00 a.m. AEST
starting January 23rd
More details from Unity National School Newsletter here:
Here
- PDF
Registration form is here:
Here
- Word doc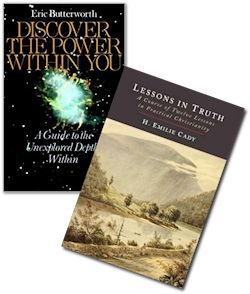 ---



During this time of isolation you might find inspiration and comfort in the Prayer for Protection.


THE PRAYER FOR PROTECTION

The Light of God surrounds us

I AM Light

The Love of God enfolds us

I AM Love

The Power of God protects us

I AM Power

The Presence of God watches over us

I AM Presence and I AM Present.
---
28 March 2020. Unity Update


We hope you are all well and taking every precaution during this challenging time.

In order to slow the spread of the novel corona virus (COVID-19) all places of worship have been closed along with many other institutions. These restrictions aimed at protecting the wider community present us with many challenges.

We are investigating every means possible to keep our community strong and provide content and inspiration to all and will keep you updated of all plans. In the meantime we ask you to keep us in your prayers and keep an eye on our Facebook page for any updates.

Unity of Melbourne is wholly funded by its community. Your financial support is gratefully received. We value your ongoing support and thank you for your assistance.

You will still be able to continue your financial support by donating at any bank or online via the Unity of Melbourne website Donations page or via Direct Deposit.
Bank Details for Direct Deposit
BSB 063503
ACC 10054645