Donations to Unity of Melbourne
Unity of Melbourne Enters the APP AGE!
Unity of Melbourne took a bold new step this week, releasing it's first mobile App. The App was designed to facilitate in service credit card and PayPal donations during regular Sunday activities. The App also provides a streamlined and much easier way for members and friends of Unity of Melbourne to make donations in support of the organisation. This is yet another leap for this small outfit and is apparently only a sample of what is to come in the future. UoM has made some very large steps into the pond that is the internet throughout the last year and I for one can't wait to see what will be available in the future.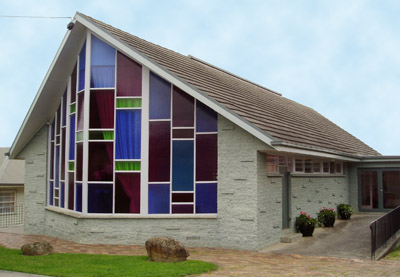 We express our appreciation for the generous donations and tithes we receive by mail and online.
We see all donors in the flow of divine substance and give thanks that every area in your life is being richly blessed by the abundance of Spirit.


---
Like to Donate?
If you would like to donate to a worthy cause we would ask you to consider Unity of Melbourne. Your donations help us to continue to provide spiritual education and development resources as well as this website. Your generosity also enables us to provide a premium subsidised venue for up and coming speakers, performers and courses.

PAYPAL / CREDIT CARD / DEBIT CARD options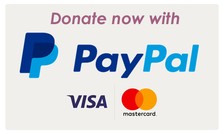 Funding the activities of a centre
Unity of Melbourne is financially independent and meets its expenses solely through the voluntary contributions and donations from its members and friends. Those committed to supporting its work pledge a regular monthly amount. Other ways of contributing are via collections after services and events, making donations, and leaving legacies.
Members and friends themselves determine the amount of their contributions
according to their gratitude for the work of the centre;
according to the needs of the community, and the whole movement, which are reported during the course of the year;
according to the financial ability of each individual.
Tithes can be made by EFT (Electronic Funds Transfer) to our Unity of Melbourne bank account:
BSB: 063 503 Account No. 1005 4645, or through any branch of the CBA.
Alternatively you can
donate via the PayPal
button on this page.
Please consider making a bequest to Unity of Melbourne. A Bequest Form can be downloaded by clicking
here
.
We thank you in anticipation of your generosity.