Minister:
Rev William (Bill) Livingston

After leaving school, Bill began a career in commercial radio as an Rev Billannouncer, working in commercial radio in Tasmania, Country Victoria, then eventually Melbourne. Having had a lifetime interest in broadcasting, music, interfaith and spiritual studies, he has been able to combine all these interests over the years in his role as Minister at Unity of Melbourne.

He was ordained as a Divine Science Minister and Minister of Christian New Thought in 2008.

He often plays the piano or organ during the service, and also presents Jazz and Spiritual/Interfaith topics weekly on 3WBC 94.1 FM, the local community radio station which is also streaming online.

Bill became Associate Minister under Rev. Robert Wasner in 2008, then Minister in 2009 until the present time.

Bill is a member of the AAUL (Australasian Association of Unity Leaders) and is keen to see Unity Students stepping up for leadership training, which has been made easier in Australia with our membership in the UPRR (Unity Pacific Rim Region.)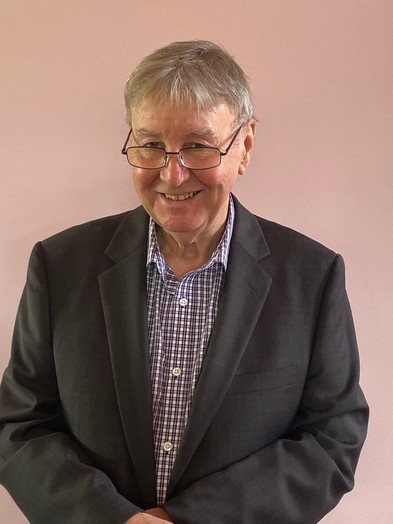 Associate Minister:
Rev. Sylvia Eriksson

Sylvia has been actively engaged with the New Thought Movementsince the 1960's, leading Study groups and Truth Seminars (whilst working as a Social Worker and bringing up her son) in Sydney until she came to Unity of Melbourne in 1997. As an ordained Divine Science Minister she began presenting services in 1999 and soon after started our Interfaith Spirituality days, which have been very successful for the past 10 years.

Sylvia now presents the Service on the 4th Sunday of the month, and conducts a question and answer session about Unity principles on the first Sunday of the month following the service. Sylvia is also the District President in Victoria for the International New Thought Alliance and a member of the Australasian Association of Unity Leaders. Sylvia endeavours to live her life according to Unity Truth Principles and to help other Truth Seekers find their own indwelling Truth.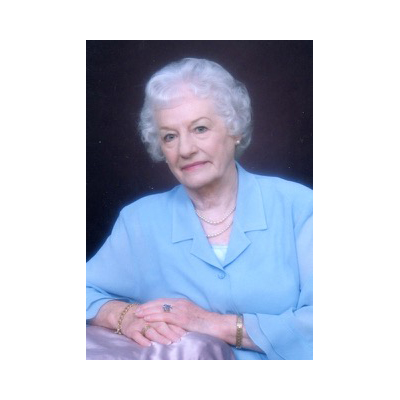 Licensed Unity Teacher
Janet M. Irwin LUT

Janet Irwin joined Unity of Melbourne in March 1984. She became a Licensed Unity Teacher in February 2005 after-completing her studies in June 2004.

Janet was attracted, in particular, to the teachings and writings of Charles Fillmore on metaphysics, including his studies and understanding of eastern religions and his interest and enthusiasm for science vis-a-vis spirituality.

As she had lived among people of many religious beliefs in her early adult life, although nominally brought up in the Christian tradition, Janet identified with the unifying principles taught and lived by the Unity movement.
For Janet, the Fillmore writings are as true today as ever: they have stood the test of time.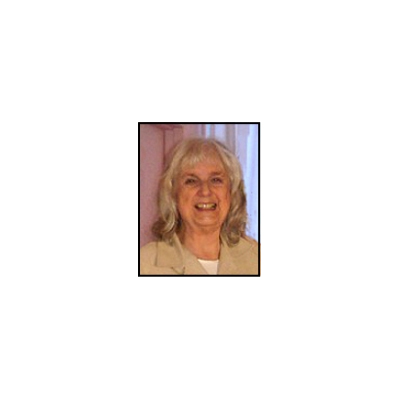 Chaplaincy Coordinator
Lesley French

Lesley is a Trained Nurse, English Teacher, Counsellor and Psychotherapist. In the final phase of her working life, she established a small Rehabilitation Service which provided assistance to injured workers under the WorkCover and ComCare systems. In addition to this she saw private clients for marital and individual counselling.

Having journeyed through Presbyterian, Methodist and Uniting Church traditions, Lesley has also enjoyed delving into the study of alternative approaches to spirituality and the works of many psycho spiritual writers. She has a particular interest in the mind/body connection and worked with cancer patients after training with the Gawler Foundation as a Self Help group facilitator.

After finding Unity in 2007, Lesley served on the Board for three years. She completed training as a Prayer Chaplain in 2010 and has been part of the Chaplaincy team since then. Lesley recently obtained her Liscensed Unity Teacher qualifications. Congratulations Lesley.